About Our Fresh Flowers
The fresh cut flower department is the heart and soul of the Fall River Florist Supply. Being one of the leading procurers of cut flowers in Fall River, we offer an array of straight-from-the-farm flowers, plants and supplies to our clients.  You must be thinking, "What's the big deal? All the wholesalers say that!" The difference between us and all others is WE DELIVER WHAT WE PROMISE!
We do realize today, as a floral retailer, you have several buying options than you've not had a decade back. Often times, regional wholesalers, despite changes in name, ownership, and location, continue to dominate the flower sales. But, what you don't know is that they work in unison with brokers that take orders via phone or online store. Lots of Miami Brokers call up the retailers offering "farm-direct" flowers in the guise of wholesalers as they DO NOT disclose their identity as brokers. Neither they offer farm-direct flowers nor are their flowers fresh. Next time when you receive a call, ask the caller if he's a broker or a wholesaler.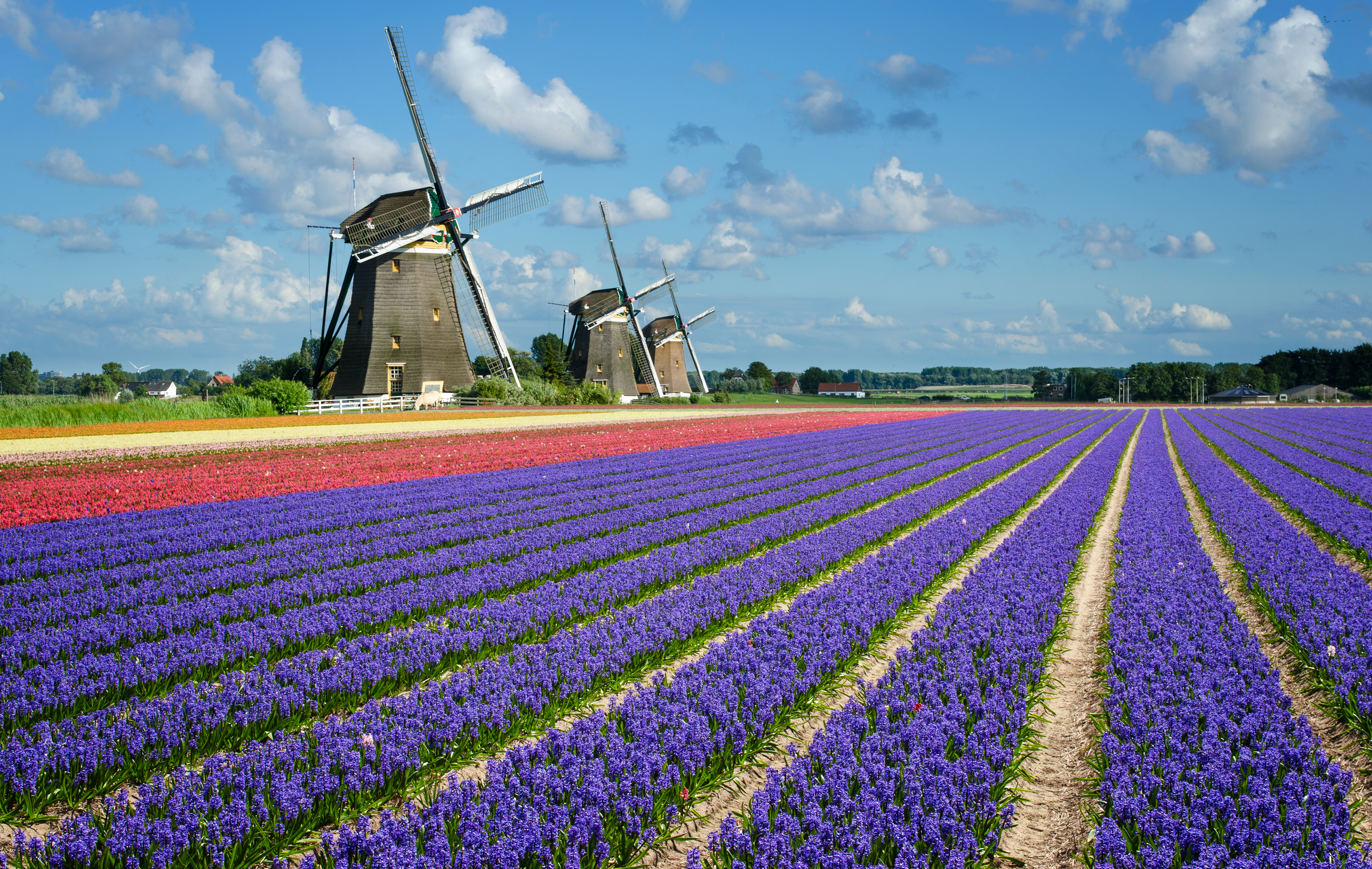 What makes us different?
We buy fresh cut flowers and plants directly from the farms and industries around the world. In fact, many farms in South America ship us their produce daily. Knowing that, we expedite the transportation process, and we make sure that the flowers that reach us arrive in the temperature controlled vehicles.
Our company uses a real-time Inventory Management System, which keeps us informed of the available stock and the expected time of delivery of the incoming stock. Using this state-of-the-art facility, we make our sales with confidence and on-time.
You can have the best of all things when you deal with us – best flowers, best support, and best services.
Why do these differences matter?
As a retailer, to better appreciate the quality of the fresh cut flowers that we deliver, you need to understand their growth process. We know that it is time-intensive and complex which only a few retailers understand. But, here, our aim is to spread that knowledge to our extensive client base.
The type of farm where these flowers bloom will tell you about their quality.
The post-harvest procedure determines how the flower-grower keeps them hydrated that retain its freshness.
The floriculturist employs several measures like the handling, packaging and temperature controlling of the flowers-in-transit.
Finally, we deliver the full-bloomed, fresh and high-quality flowers in our temperature controlled vehicles at your doorstep.
Not all farms are created equal
You may see, appreciate and buy different varieties of roses online, but seldom would you know that how different the same breed rose can look grown in two different farms. Let's say that wholesale red roses grown at one South American Farm are entirely uncommon at another despite the fact that the plant is purchased from the same breeder. So, what constitutes this difference? We'll tell you! It depends on the following factors –
The type of rootstock used
The greenhouse materials that filter light
Post-harvest treatment process
Wrapping of wholesale flowers
Packing of wholesale flowers
The factors mentioned above significantly contribute to the final grade of the flowers. We, the Fall River Florist, deal with only the best farms. In fact, over the years of operation, we have established long-term relationships with them and visit on-site on a regular basis. On getting there, we advise them on a number of aspects like what flower varieties to select, its cutting stage, and ways of packing that improve their (and our) quality.
How old are your flowers?
Oftentimes, you may not be aware of how old your flowers could be when you receive them from your supplier. That said, even the wholesaler or a broker himself may not know the answer to this question. And even if you do come to know the age of your flowers, you might not like it.
The shelf-life of a flower is from a few hours to few days, and once it fully grows, it is held too long in too many places which reduce its life further. It is a cycle where each seller is on the lookout for a prospective buyer. For instance, the floriculturist may hold it long till he finds a suitable customer. Once he finds it, the importer may withhold for the same reason, and once he finds his clientele, it is up to the wholesaler to distribute the incoming lot to the final consumer. Because for a wholesaler, there are other considerations as well that he may be having some unsold inventory which he may sell it first.
Looking at the chain above, you can very well conclude how young your flowers are when you receive them. We serve as the only intermediary between the farm and you. Growers deliver flowers to Fall River as many as six times a week. Since we have maintained a strong and healthy relationship with them, our flowers come from many different farms and all with exceptional quality. We go to great lengths to minimize the expected time of arrival of our flowers in Miami and to Fall River. As soon as they reach us, we deliver the freshest, hand-picked flowers at your doorstep in just a single day of its arrival.
How cold are your flowers?
The beauty of cut flowers is in its freshness! But, we've seen customers who tell us about their bad experiences with other cut flower suppliers in the region. The common complaint of all of them was regarding the dried-up flowers. This is because the wholesalers (or brokers) may not have stored cut flowers at the proper temperature. Some farms do not pre-cool their flowers before shipping to Miami. Once there, the buyer or the shipping companies like FedEx may not also cool the flowers before dispatching it further to New England.
Since flowers have a short vase life, Fall River Florist Supply takes several measures to keep them fresh, and our distribution process ensures that they are stored in climate-controlled environment. We procure the produce from the South American Farms who pre-cool the harvest before sending it to the North. When it reaches us, we deliver it to you in refrigerated trucks. It is for these reasons; our customers love us and have established strong ties since inception. Want to know more? Read what our customers have to say about us.
Look No Further. Get Started Today