About Our Supplies
Fall River Florist Supply welcomes you to discover our extensive collection of floral supplies that cater to the need of your floristry essentials. From florist basics such as sturdy floral design tools and floral tape to bouquet jewelry and trendy accessories, we have an exhaustive supply of all the products you will require to create gorgeous flower bouquets, garlands, boutonnieres, table centerpieces, pew decorations, wreaths and different floral arrangements. Make sure you do not forget to buy the must-have basics that make floristry much simpler!
Our extensive range of sundries is second to none. With thousands of products online, we try to instill some inspiration to your fingertips with just click of a button. The founders, Jeanette and Joseph Koppelman, started it off with a simple goal of providing high-quality cut flowers, party supplies, wedding arrangements, and home décor at great prices. Our team has developed a reputation for maintaining lasting relationships with both vendors as well as customers.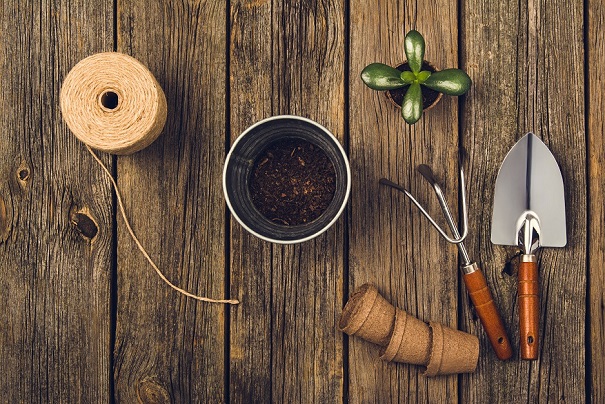 The Extensive Supplies
We select our products by giving the priority to the minutest detail. Our team carefully selects the running and in-vogue textures, shapes and colors which make us one of the largest accumulators of trendy containers.
Eliminating the Middleman
Instead of hiring the expensive agents who earn a lot of commission, we deal with our clients directly. As we import and distribute the entire range of products ourselves, we pass on this benefit to our customers.
Our Sources
As already mentioned above, we visit the farms and factories overseas and this personalized visit helps us in getting the best and the latest product in the first place. We carefully choose utility glassware, ribbon, wedding supplies, packing materials, seasonal items and permanent botanicals.
Delivery System
We invest heavily in maintaining our inventory and infrastructure intact. It helps us in delivering orders promptly. If you are located in the areas we cater, you can expect your order the very next day. If your store is located away from our local delivery locations, we will dispatch your parcel with national carriers.
Look No Further. Get Started Today