We provide floral retailers with fresh top quality flowers at competitive pricing. Although all businesses selling flowers to retailers promise fresh top quality flowers, we actually deliver what we promise!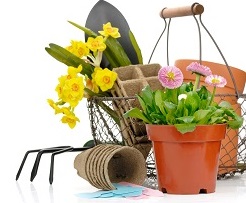 We are a direct importer and distributor with a complete line of floral supplies. We set ourselves apart from the competition! Bypassing expensive agents, we go directly to overseas factories to create products that meet the needs of our customers.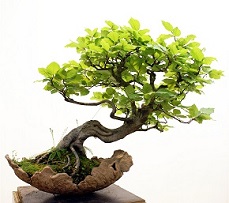 We offer a wide selection of quality plants from our fully-stocked greenhouse. From mini violets to majesty palms, dish gardens to orchids, it's likely we have what you need.
Why Choose Us?
Fall River Florist Supply delivers products and services that are of best value, variety, and versatility. We are one of the leading sources that meet the needs of your wholesale fresh cut flowers in North America. Choose us to get –
Excellent Services
We offer all our clients with a personalized and comprehensive suite of services. Our goal is to establish long-term and a strong supplier relationship with you so that we do not just sell but even advise you on topical aspects.
Satisfaction Guaranteed
 We understand that a florists' reputation is based on the quality of the flowers it sells. That said, we procure and supply only those products that are in sync with ours and yours standards. Hence, we DO NOT compromise on the quality.
Peace of Mind
Our product range is not just limited to the cut flowers and plants. In fact, we do have supplies catering to your client's special events' needs and for decorating their homes.
What Our Customers Are Saying
Don't just take it from us, let our customers do the talking!
We love Fall River Florist Supply!! They take such great care of us!! Their warm and friendly salesman always keep us updated on the latest deals!! 5 stars!!
Great place! Fresh, top quality flowers! Service is always A one!!
Great place, great people to do business with! Love my helpful sales reps and the other devoted and knowledgeable staff.
Look No Further. Get Started Today
[mailmunch-form id="269871"]